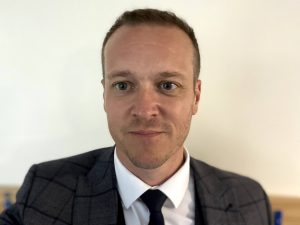 If I could sum up Valley Gardens in one word, it would be "opportunity".
One of the first questions that we ask all of our learners when they join our school is "what do you want to achieve?" It has become our school motto because we truly believe that our pupils can achieve whatever they set their minds to when they join our school. The school has always focused on developing the whole child and providing pupils with the opportunities that they need to achieve the goals that they have set for themselves. Academic success is a high priority in our school, but it sits alongside the value that we place in physical, creative, moral and spiritual development. Our outstanding curriculum offers so many opportunities for our pupils to develop in these areas. We aim for pupils to leave our school as bright and able young people who are good citizens with the right grounding to succeed in their next phase of education.
At Valley Gardens, we have the highest of expectations for all members of our community. We truly believe that people rise to the challenge when you set the bar high. These expectations are there for all; students,staff, parents and governors alike. They include the standard of the work that we do, the way we behave and the way we present ourselves. In an increasingly competitive world, we believe that these high expectations will prepare our pupils well for the challenges that they will face in the next phases of their education and in their lives as they enter adulthood.
We know that many of our pupils cherish the time that they have at Valley Gardens. Our ex-pupils regularly visit us and the common message we get is that they truly loved their time at our school and have such fond memories. Our mission is to continue to get the best out of all of our learners whilst giving them an education that they will cherish well into their adult years.
Regards
D Godfrey
Headteacher