Many of our pupils have enjoyed taking part in the F1 in schools competition. Last year's competition was another success, which saw 2 of our teams reach National level, the 4th time for the school! The images below are an example of the work produced by our teams over the last few years.
Unfortunately this year due to Covid, the school has decided to take a break for this season, but we will hopefully be back next year to compete once again in 2022.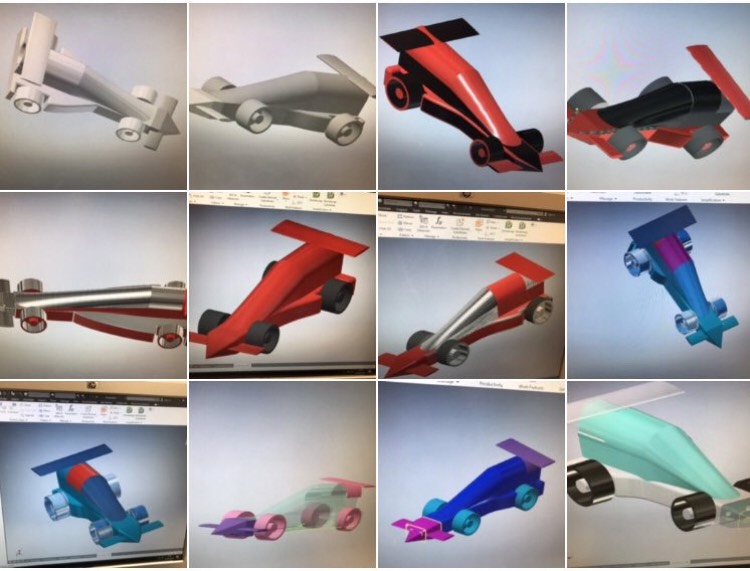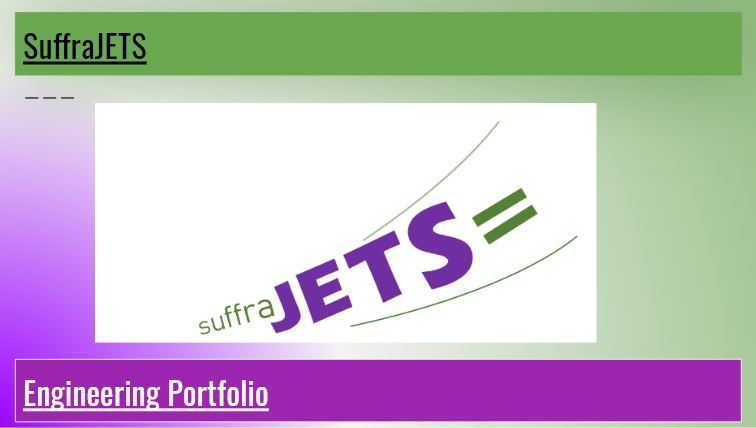 2017-2018 Teams
2016-2017 Teams
Team Mako in Silverstone for the Nationals
Team Surge
Best engineered car, and best Team identity! Well done team Surge
Team Illusion
Well done team illusion. Won innovation award and judges recommendation!