English 
At KS2, we aim to build on the skills developed at the First Schools and do this through use of transition information and baseline assessment on entry to inform us of the starting point of each child.  Throughout the year, children follow a unitised curriculum, exposing them to increasingly challenging texts which develop reading skills, with particular focus on inference and deduction which underpin the analytical focus on KS3.  The aim of Key Stage 3 English is to consolidate and build on the skills pupils acquire in KS2, whilst preparing students for the demands of GCSE through a varied and inspiring and increasingly challenging curriculum.  The skills and knowledge that are fostered are cumulative, progressive and transferable throughout other subjects, such as analytical thinking, use of a wide vocabulary, effective communication and accuracy and clarity of writing.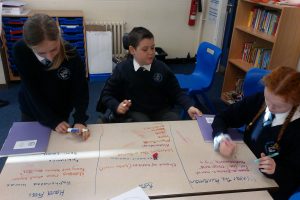 Our curriculum encompasses a diverse and rich selection of texts, from both the literary heritage and contemporary literature.  In order to stimulate a passion for English the curriculum is designed around thematic units, linked to key texts and genres.  The main text or genre drives the unit, with wider themes being incorporated to link to other texts, including fiction, non-fiction and poetry.  The range of texts includes whole books, short stories, poems, plays and covers a range of historical genres, historical periods, forms and authors. Pupils are encouraged to read widely, to read for pleasure and develop skills of analytical and critical thinking.  There are multiple opportunities to write for different audiences and purposes and pupils are encouraged to develop the craft of writing through drafting and editing work.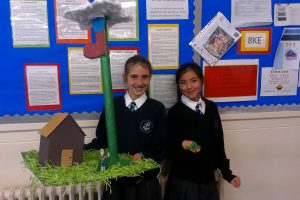 By the end of Key Stage 3, pupils will have the confidence to be fluent and effective communicators in reading, writing and oracy.  They develop an understanding of the importance of social and cultural influences on texts and expand their critical evaluations of texts to explore differing interpretations.  They will have fostered a love of reading and a passion for writing and be young people who understand different requirements of language and employ a rich and varied vocabulary in their written and oral communication.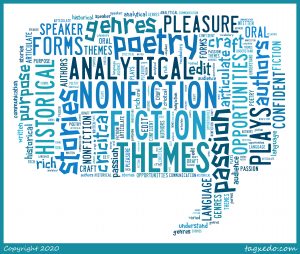 Curriculum Overview
---
CURRICULUM MAPS
Spelling Booklet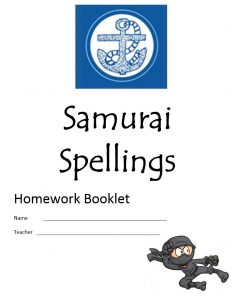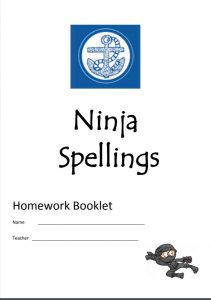 ---
Follow the English Department on Twitter